Some of the API integrations that we've been working on...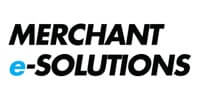 Merchant-e-Solutions
Creation of a custom payment module for Zen Cart for the facilitation of recurring billing.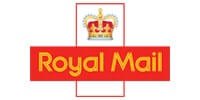 Royal Mail
Automated registration of consignments, thermal label printing and returns system.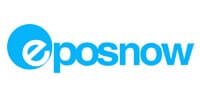 ePos Now
Inventory synchronisation and order creation with Zen Cart, plus advanced reporting.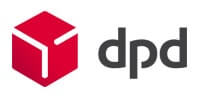 DPD
Creation of shipments, production and printing of thermal labels and international invoices.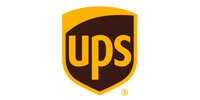 UPS
Creation of shipments and thermal labels, as well as both paper and paperless international invoices.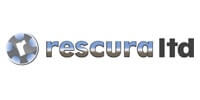 Rescura
Availability, quantity and pricing updates of WooCommerce products from Rescura data.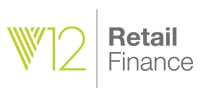 V12 Retail Finance
Bespoke Zen Cart payment module to allow customers to purchase using a range of credit options.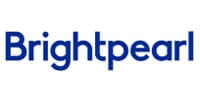 BrightPearl
Stock synchronisation between BrightPearl and Zen Cart, as well as real-time order creation.